Key Person At Pugmark Resort Kanha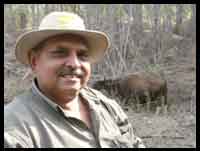 Owner of the Resort is a Retired Police officer from state of Madhya Pradesh. Even after his retirement enthusiasm can be seen in his effort while he takes care of the tourist on Park safari/Bird Trail or on evening lecture around the camp fire. He always ready to speak out about the wild life. Very often he will accompany you to a night walk. Where he offers good opportunity to hear Night alarm call/night jar/owls and knowledge about the stars and beautiful shapes of the stars.
Rahul Yadav And Noorul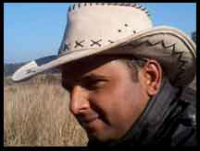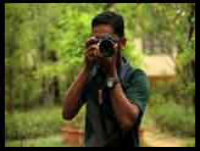 Mr Rahul Yadav son of Mr. Yadav & Noorul makes a perfect team to assist the guest while his stay at Pugmark. There are at the resort 24X7 to help you in every manner. They take you on jeep safari where 1 takes cares of best tracks and position of the jeep another looks after the mammals/cats/birds/reptile and insect.Every round they have a competition to spot more things which helps tourist to have great wild life experience. They always love to spread information aboutthe flora and fauna which can make your experience great being at Kanha.